In April 2013, while I was clearing out my Dad's attic, I stumbled across more than a dozen issues of the "UH News" dating from the beginning of my tenure at the University of Hartford in the fall of 1968. I decided that it would fun to scan the issues and post them online. The copies that had been stored in my Dad's attic for 45 years were in terrible condition, so I contacted the University to see if they had a complete set of issues in pristine condition. They did. And via some preliminary discussions, they expressed an interest in having them scanned and posted on the Web. I sent an issue to a professional scanning service to see what the results would look like – and since the originals were in poor condition, the scans predictably did not look very good.

Oddly enough, at almost the exact same time, my UH classmate Michael Steiner launched a nearly identical project, working with issues in his possession and others that he obtained from the estate of the late Jack Hardy, editor of the UH News for two years starting in the fall of 1968. He enlisted the scanning assistance of classmate Bob Withstandley, and their results were a lot better that mine, either because the copies they were working with were in much better condition, or because Bob's a whiz at scanning documents and converting them into PDF's (or both).

This is a spare-time project for all involved, so don't expect to see a full set of UH News issues online any time soon. Since the University has expressed interest in the project, I'm planning to explore with them the possibility of access to their issues (to fill in the holes in ours) and the possibility of funding the project, which would allow it to happen much more quickly.

Anyway, I hope you have fun exploring the history of the UH News – just click on an image or a date (to the right) to display an issue. And please feel free to contact me if you have any comments, questions, or suggestions, or if you just want to say hi.
-- Hank Mishkoff
1968-1969
---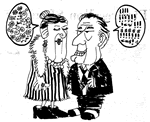 September 10, 1968
---
September 18, 1968
---
September 25, 1968
---
October 2, 1968
---
October 9, 1968
---
October 16, 1968
---
October 23, 1968
---
October 30, 1968
---
November 6, 1968
---
November 13, 1968
---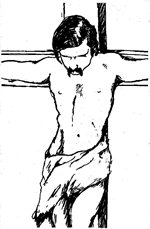 November 20, 1968
---
December 4, 1968
---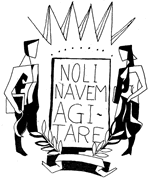 December 11, 1968
---
January 8, 1969
---
January 15, 1969
---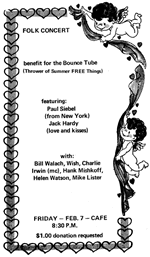 February 5, 1969
---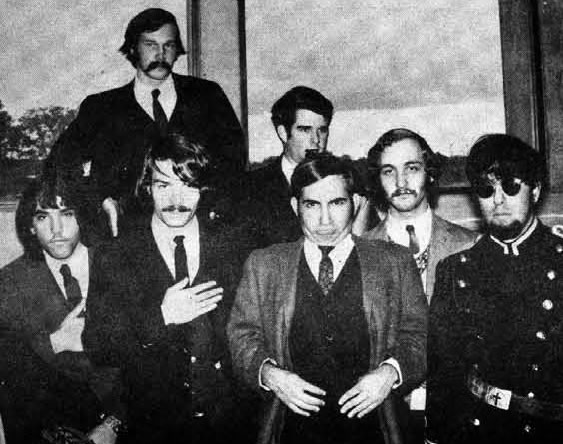 February 19, 1969
---
February 26, 1969
---
March 19, 1969
---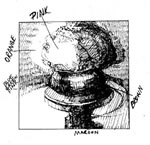 April 1, 1969
---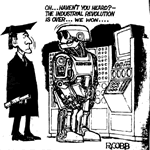 April 9, 1969
---
April 16, 1969
---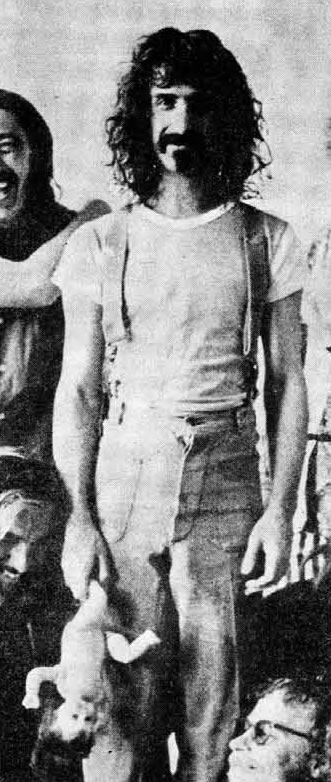 April 23, 1969
---
April 30, 1969
---
May 7, 1969
---
May 14, 1969
---
1969-1970
---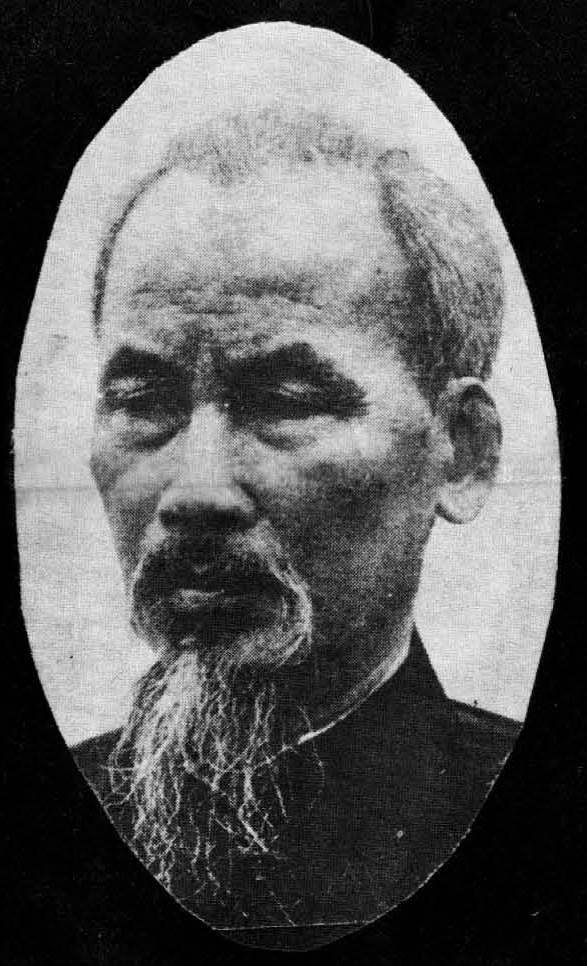 September 10, 1969
---
September 17, 1969
---
September 24, 1969
---
October 1, 1969
---
October 8, 1969
---
October 15, 1969
---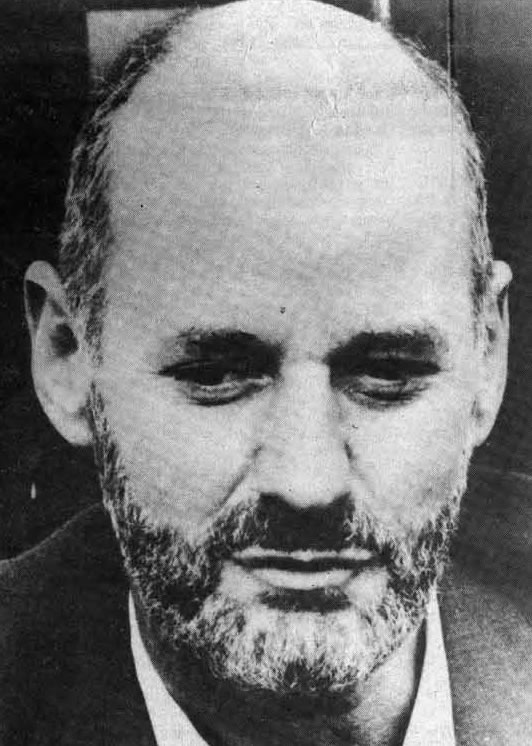 October 22, 1969
---
October 29, 1969
---
November 5, 1969
---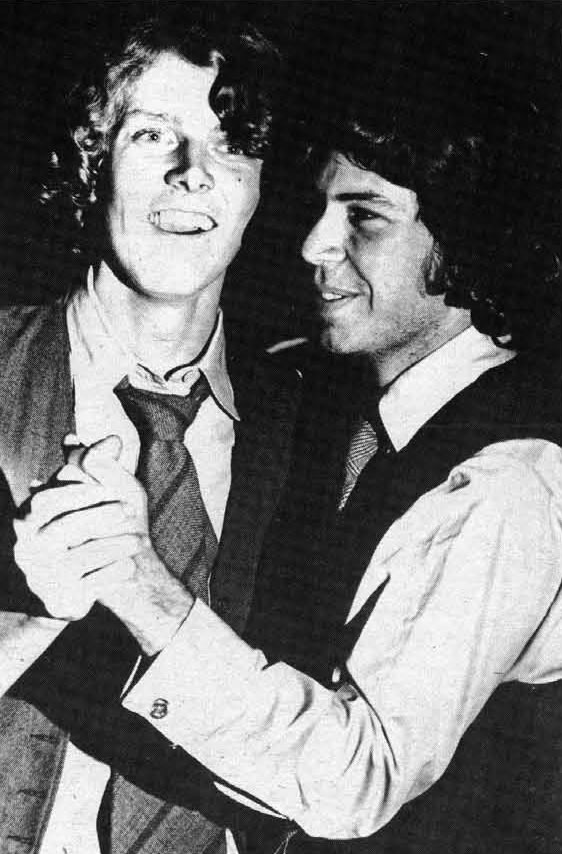 November 12, 1969
---
November 19, 1969
---
December 3, 1969
---
December 10, 1969
---
December 17, 1969
---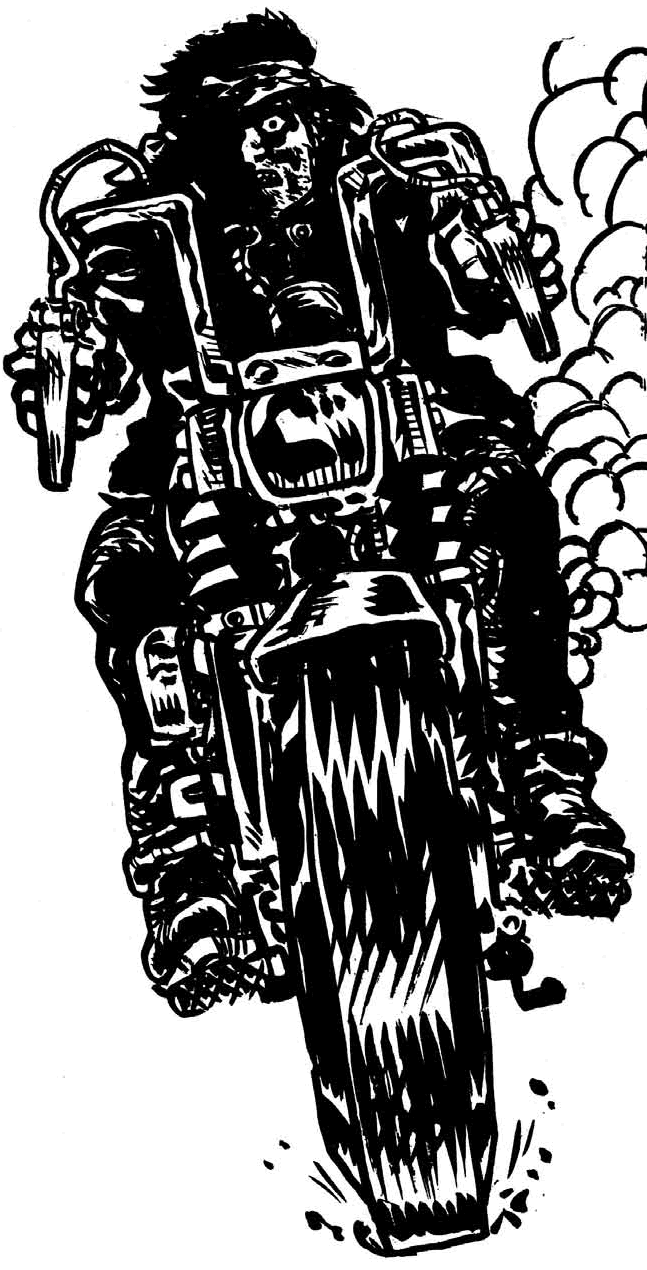 February 4, 1970
---
February 11, 1970
---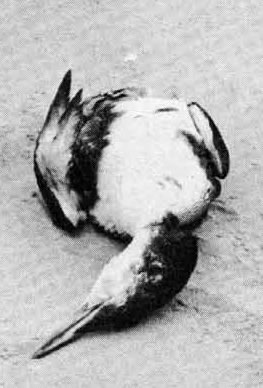 February 18, 1970
---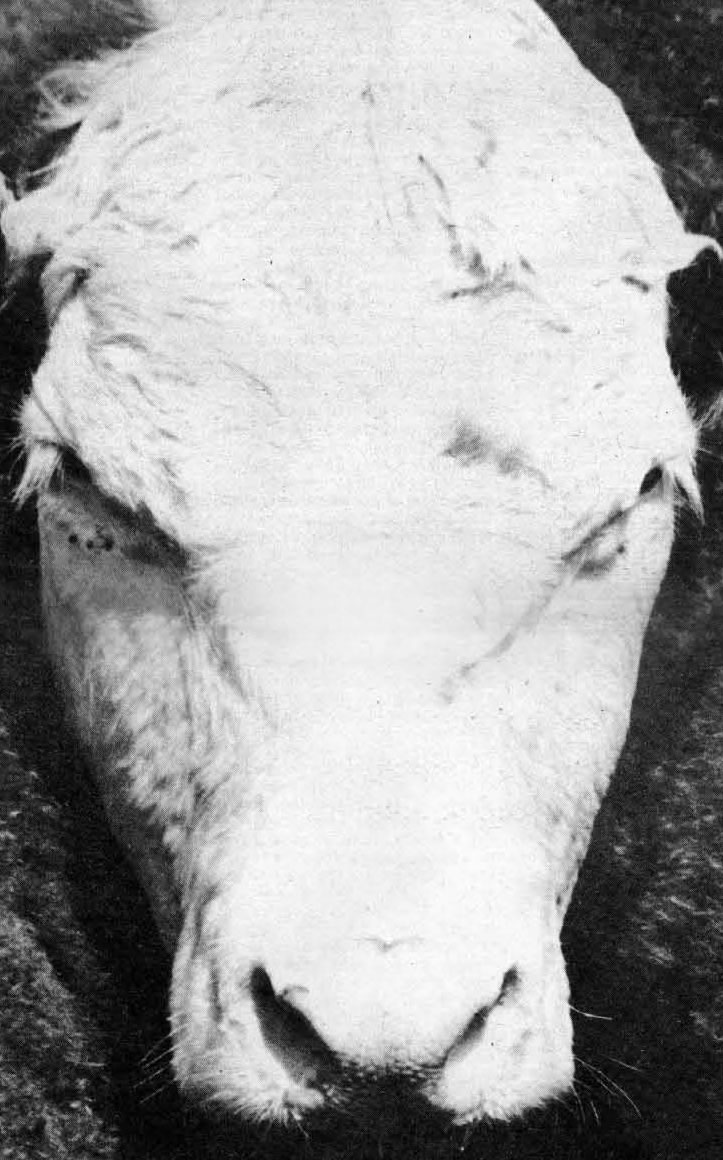 February 25, 1970
---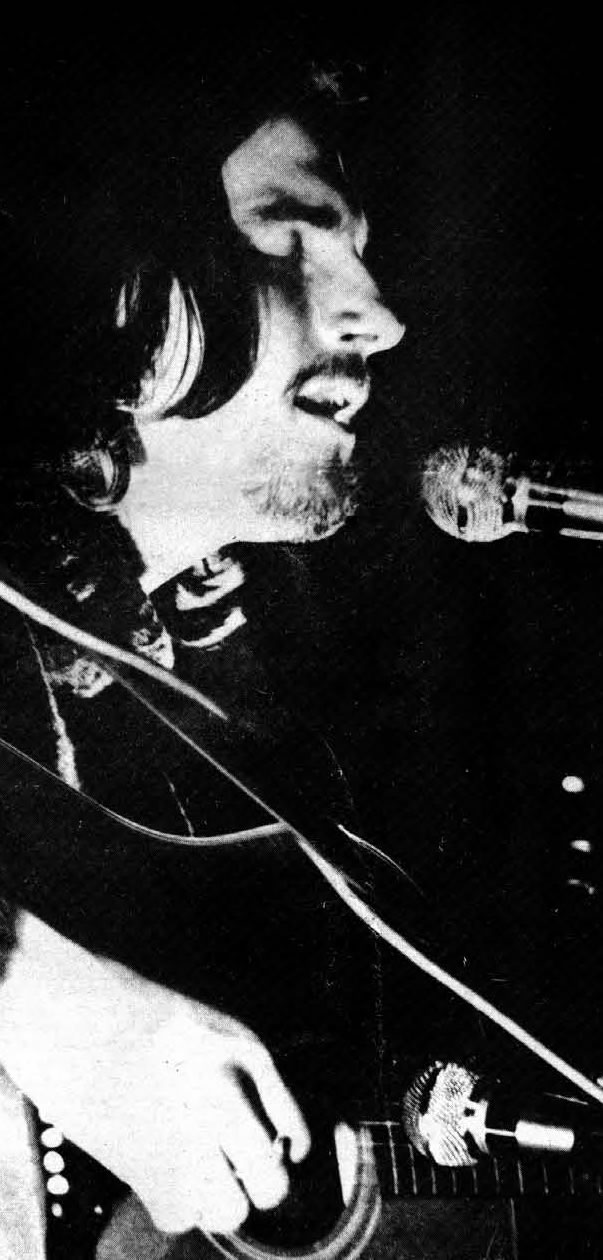 March 4, 1970
---
March 11, 1970
---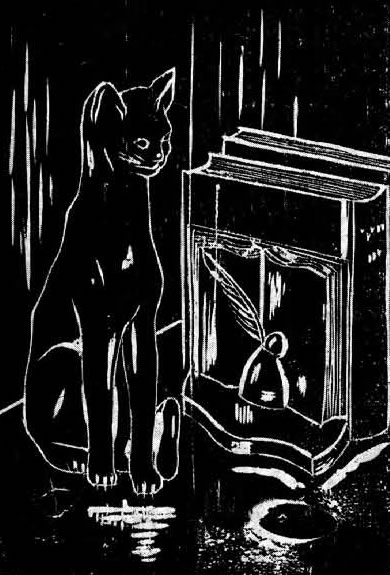 March 18, 1970
---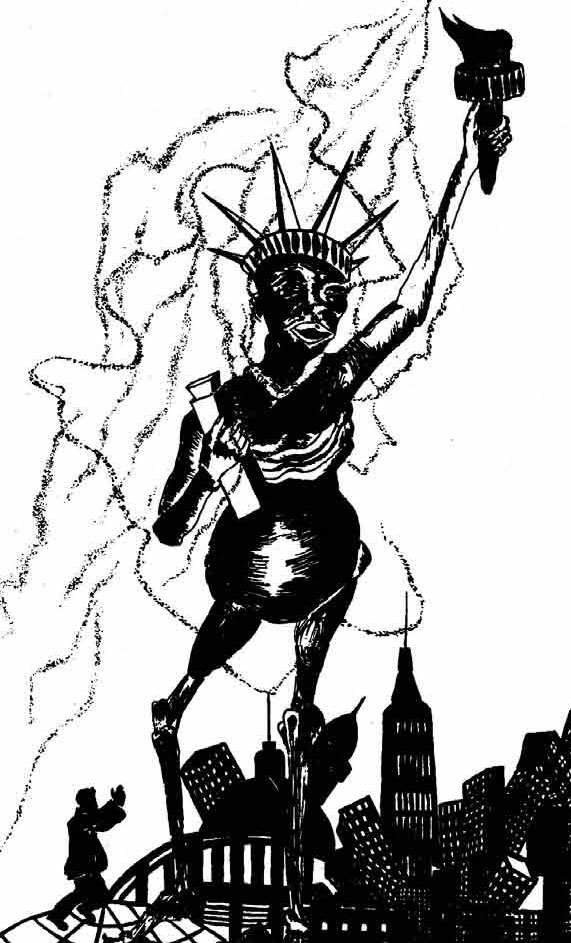 April 8, 1970
---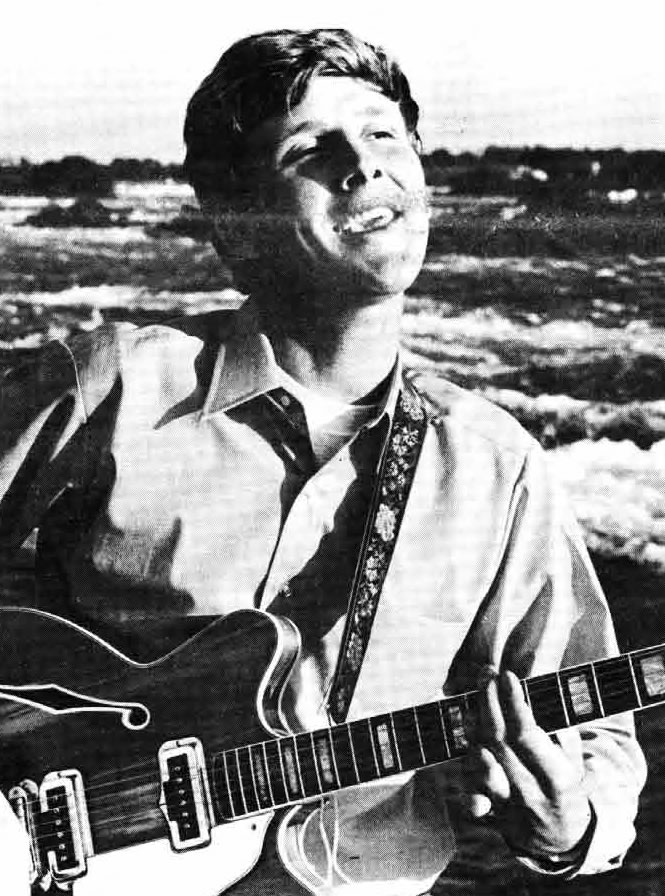 April 15, 1970
---
April 22, 1970
---
April 29, 1970
---
May 6, 1970
---
May 8, 1970
---
May 11, 1970
---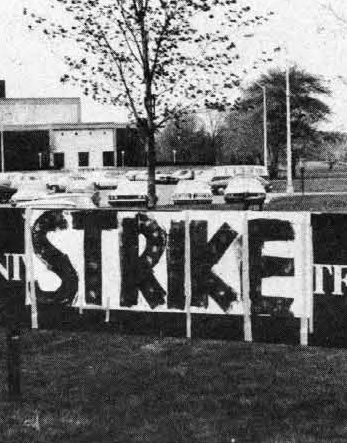 May 12, 1970
---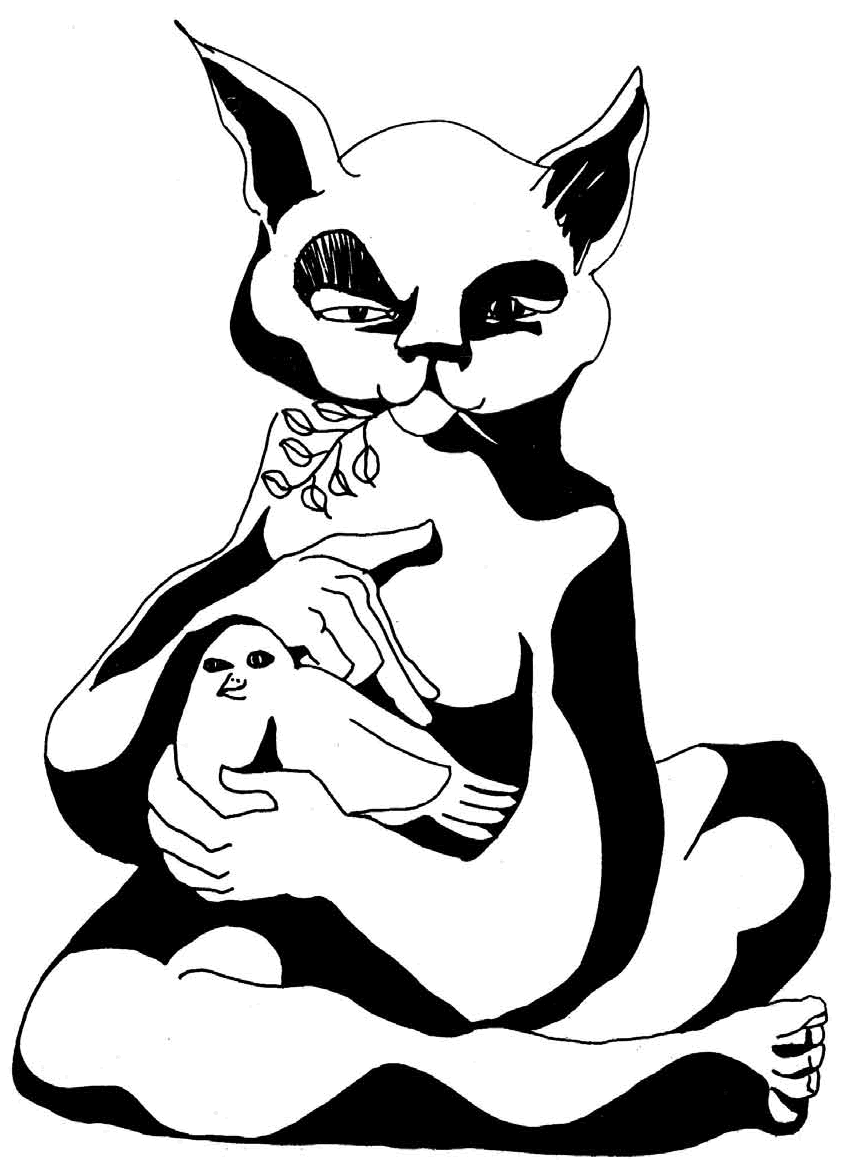 May 13, 1970
---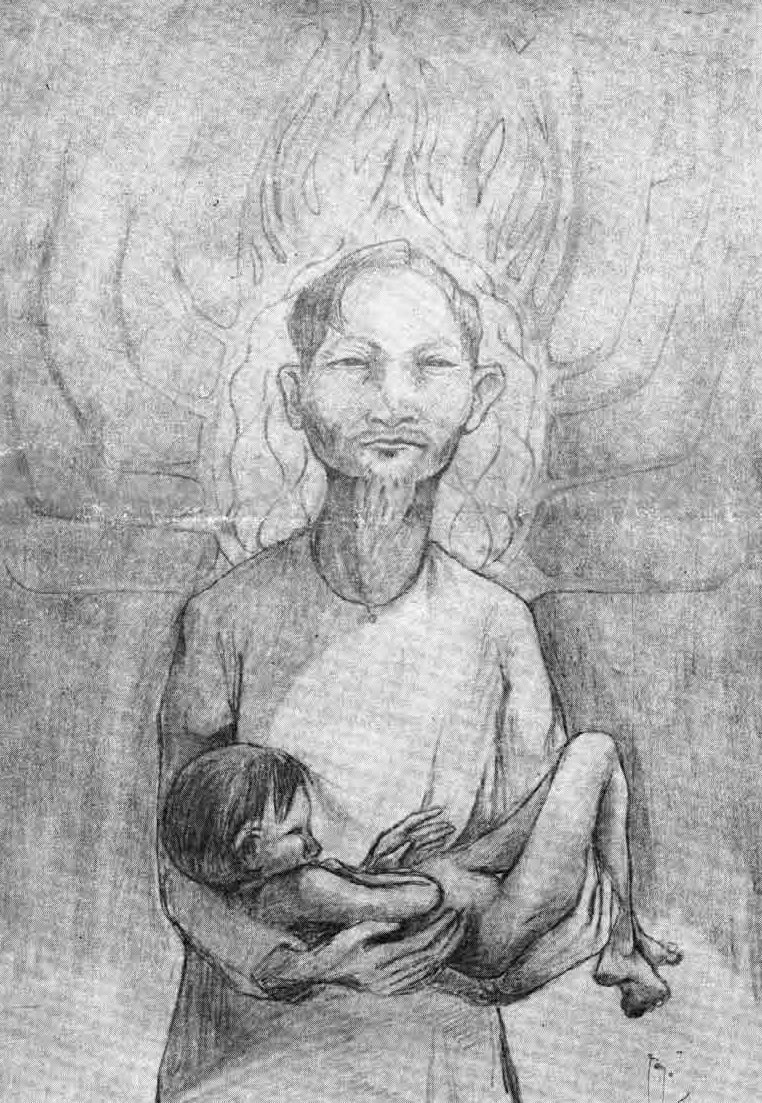 May 22, 1970
---
Black Artists
---
Town Meeting
---
Ecological Holiday
---