Click on an image or a date (to the right) to display an issue of the UH NEWS Liberated Press, the student newspaper of the University of Hartford from the fall of 1968 to the spring of 1970, edited by Jack Hardy.
And to help put these issues in context, here are a few related sites that feature first-person accounts of what was going on at U of H during those interesting years.
And here's Angelo John Lewis' video: "Previous Days: Remembering A Campus Takeover," which includes reminiscences by him and other African-American students about a dramatic event on the U of H campus in 1968 (50 years ago, as I write this).

Please feel free to contact me if you have any comments, questions, or suggestions, or if you just want to say hi.
-- Hank Mishkoff
1968-1969
---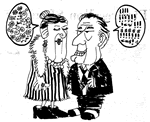 September 10, 1968
---
September 18, 1968
---
September 25, 1968
---
October 2, 1968
---
October 9, 1968
---
October 16, 1968
---
October 23, 1968
---
October 30, 1968
---
November 6, 1968
---
November 13, 1968
---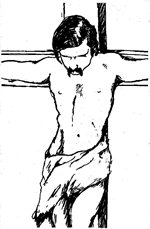 November 20, 1968
---
December 4, 1968
---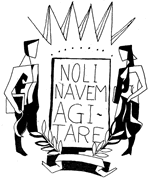 December 11, 1968
---
January 8, 1969
---
January 15, 1969
---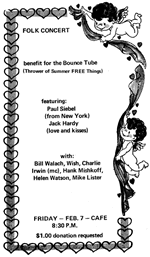 February 5, 1969
---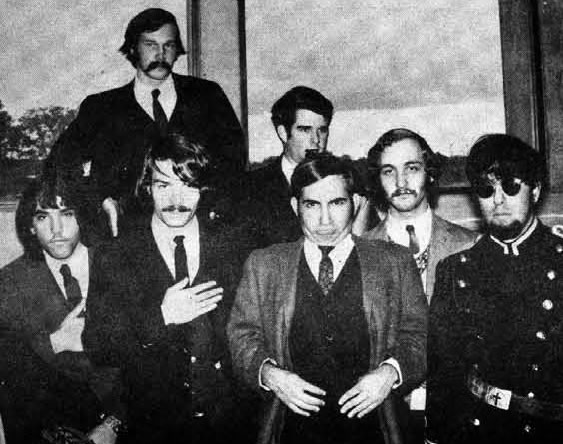 February 19, 1969
---
February 26, 1969
---
March 19, 1969
---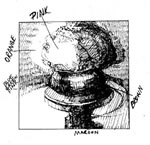 April 1, 1969
---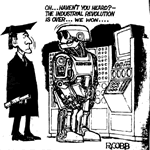 April 9, 1969
---
April 16, 1969
---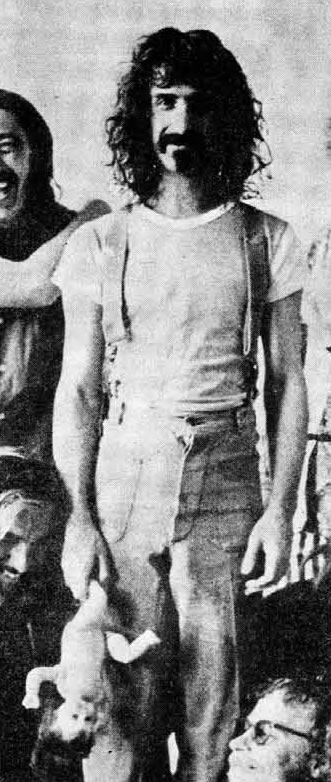 April 23, 1969
---
April 30, 1969
---
May 7, 1969
---
May 14, 1969
---
1969-1970
---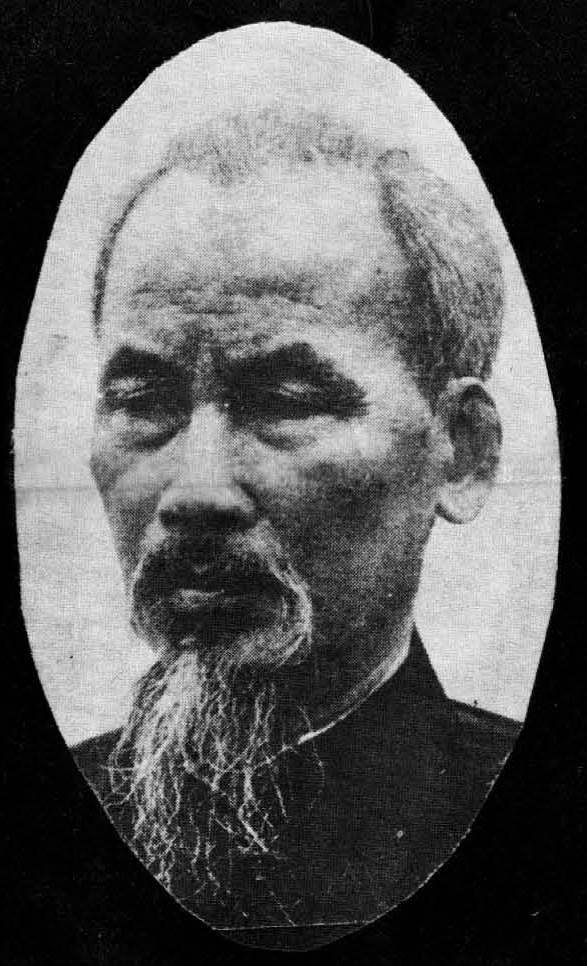 September 10, 1969
---
September 17, 1969
---
September 24, 1969
---
October 1, 1969
---
October 8, 1969
---
October 15, 1969
---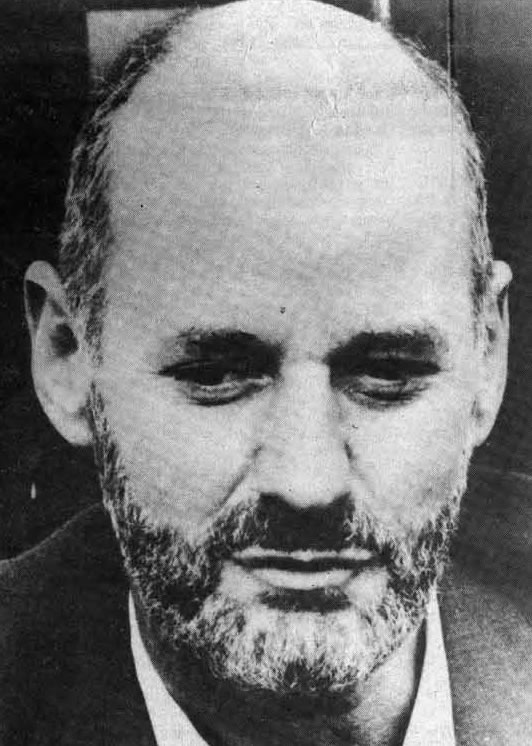 October 22, 1969
---
October 29, 1969
---
November 5, 1969
---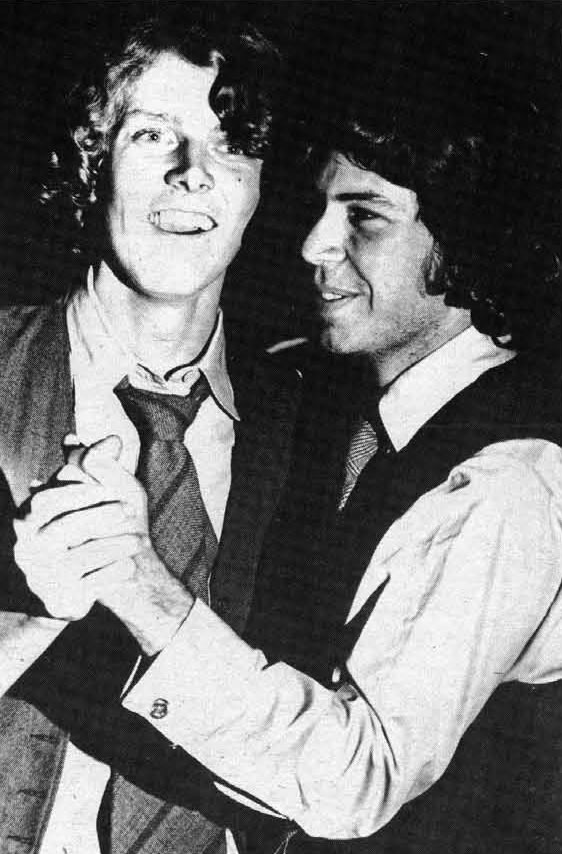 November 12, 1969
---
November 19, 1969
---
December 3, 1969
---
December 10, 1969
---
December 17, 1969
---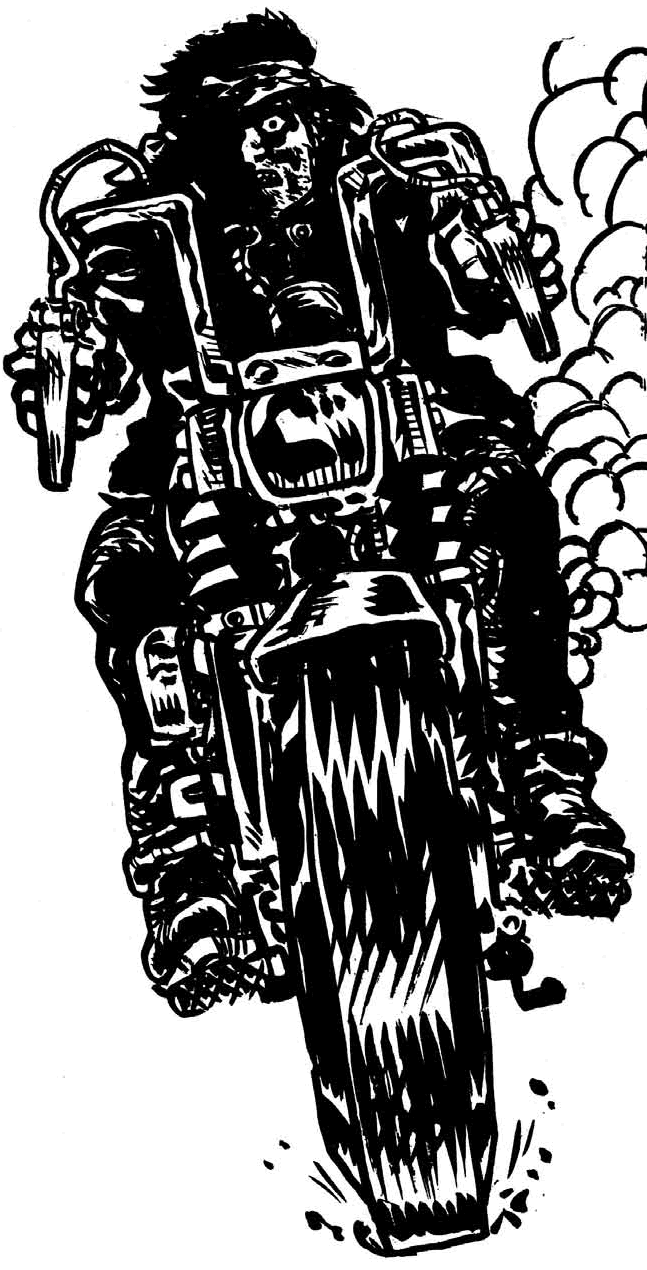 February 4, 1970
---
February 11, 1970
---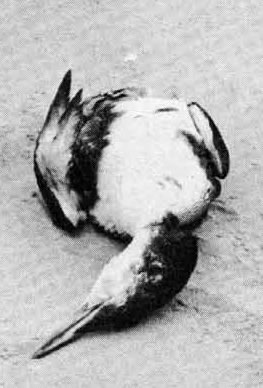 February 18, 1970
---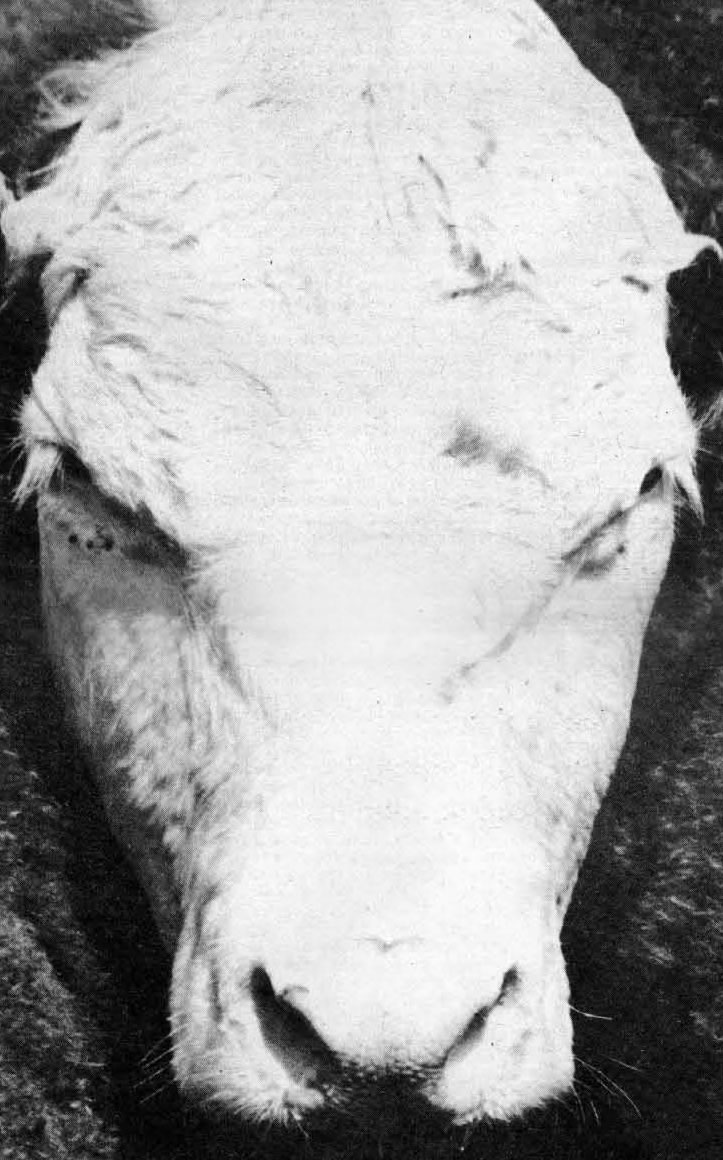 February 25, 1970
---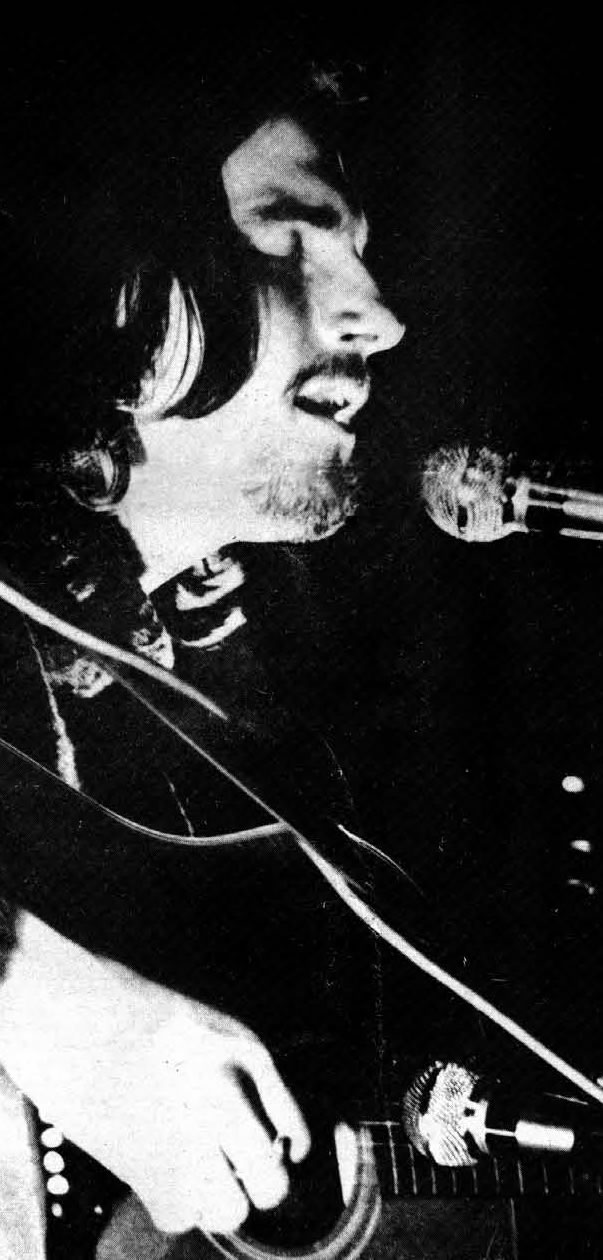 March 4, 1970
---
March 11, 1970
---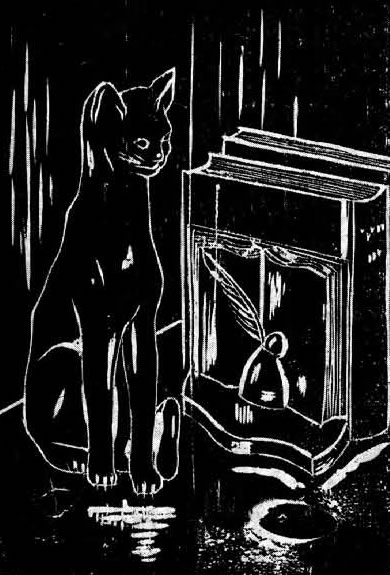 March 18, 1970
---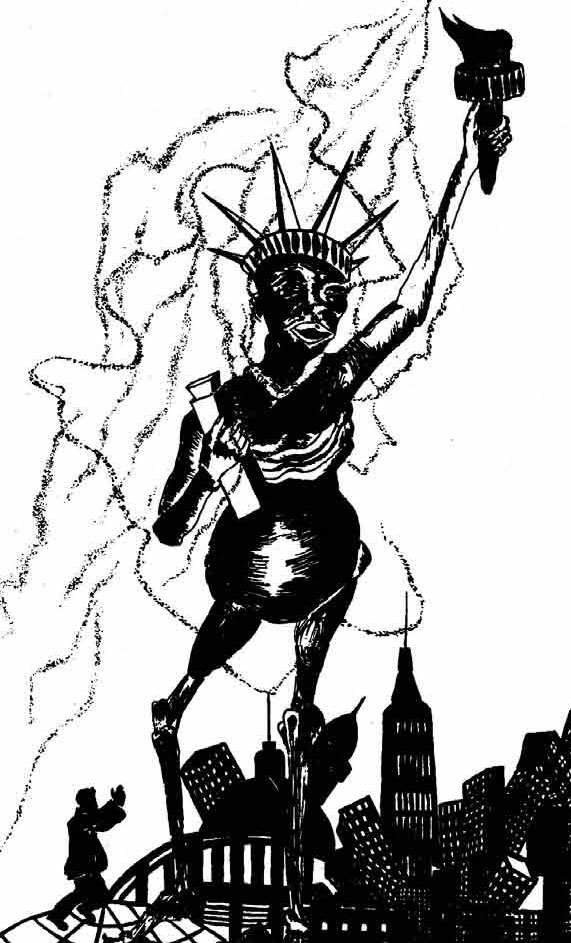 April 8, 1970
---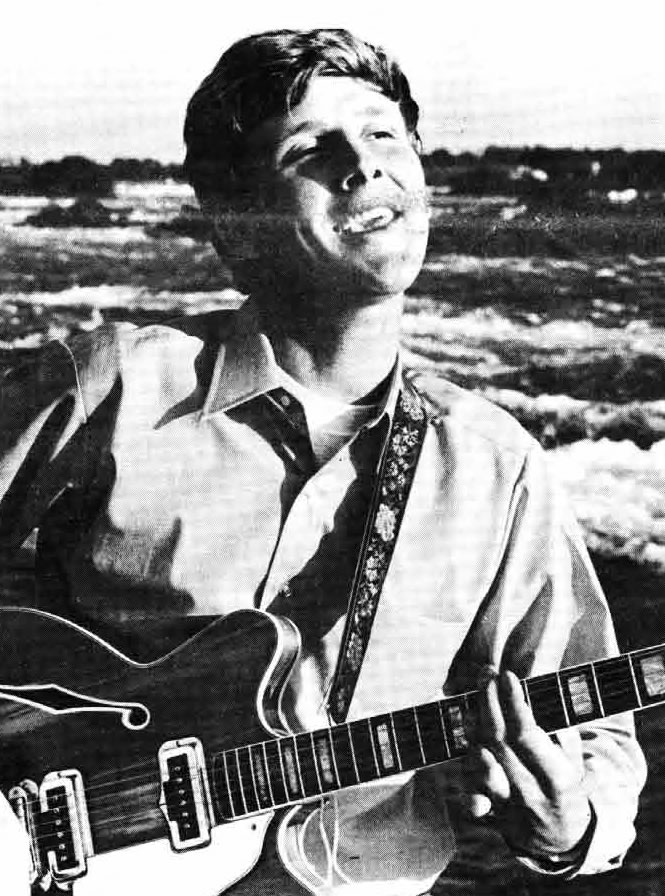 April 15, 1970
---
April 22, 1970
---
April 29, 1970
---
May 6, 1970
---
May 8, 1970
---
May 11, 1970
---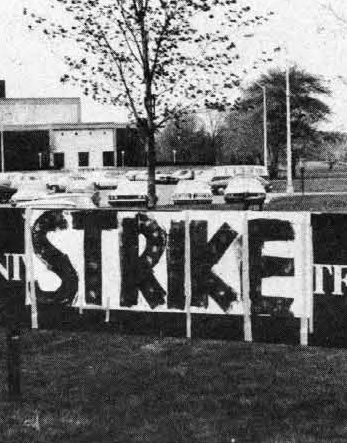 May 12, 1970
---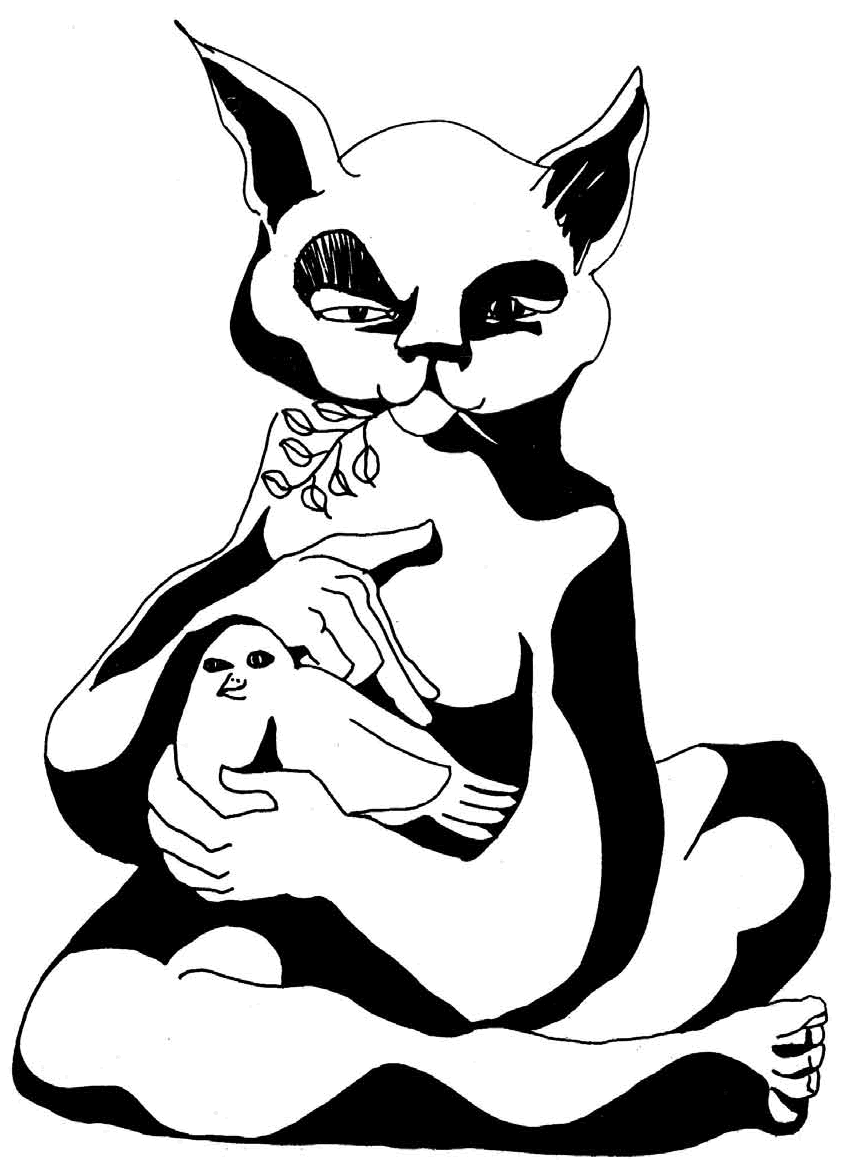 May 13, 1970
---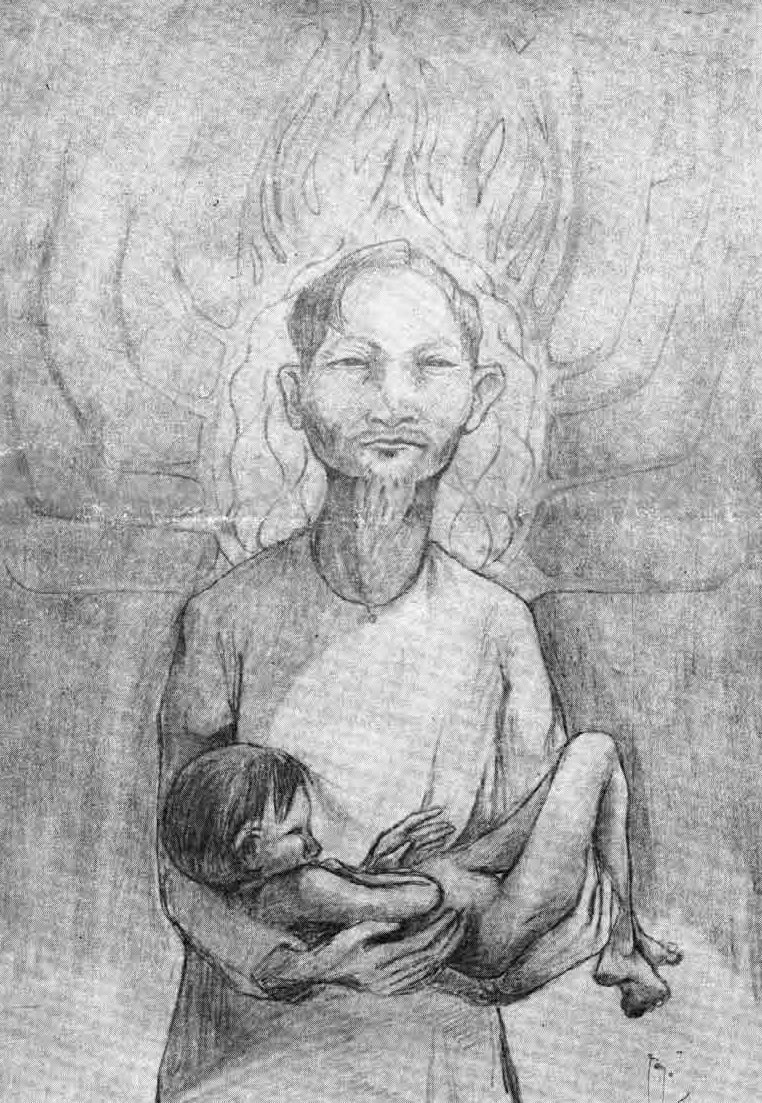 May 22, 1970
---
Black Artists
---
Town Meeting
---
Ecological Holiday
---